Train & Brain Video Vault Course Platform


The Complete Home Health And Fitness Program
For Less Than £1 a day!
Exercise tutorials, health and safety, timed workouts, equipment recommendations, meditations, mindfulness presentations, guest speakers, monthly updates and bonus video courses for your total health solution


Health and safety and safe equipment use
150 exercise tutorials for your safety
Bodyweight, kettlebells, Powerwave, dumbbells, clubs and bands
Warm up, cool down, stretch, mobility and Qi Gong
30 x 5 & 10-minute full body sessions for efficiency

Monthly content and workouts to ensure you grow
A PDF for all recommended training equipment
A free kettlebell video course to get you started
A free mindset video course to boost your confidence

15 HD Relaxation Videos

90-day goal planner and journal PDF

Fitness progress tracker PDF

365-day Gratitude Journal

40 low-carb recipes with meal planner and shopping list


52 high protein recipes with meal planner and shopping list


Workout Tracker

You Also Get FIVE FREE Ebooks Including my Health Trilogy

True Training On Demand - Wherever You Are!

BONUS

We have just migrated the entire video showcase to a professional course platform so you have 2 options to suit your preference. The course platform allows modules, better organisation of content and also the next bonus..........



SUPER BONUS



All members of the Video Vault will get FREE access to EVERY future video course we produce and it will be added to the BONUS module section of your course platform - We are truly committed to your success!
Pay just £195 for a whole year and get 4 months for free saving you over £100!
Some sample workouts are below
Choose a pricing option
Preferred option

Subscription (£25.00/month)

£25.00/mo

Preferred option

Annual membership (£195.00)

£195.00/yr
Train & Brain Video Vault
£0
Total payment

1

x

Train & Brain Video Vault

£0

-

+
All prices in GBP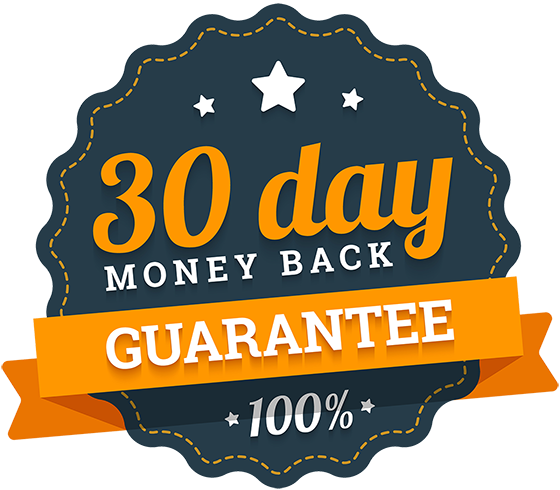 If for any reason you are not satisfied just let us know and you will get a full refund so there is absolutely no risk on you